We know you heard that Netflix is going to start charging extra fees for accounts that share their passwords, right? Well, we've got a collection of Netflix shows that you can binge before you start getting cut off!
Enjoy!
Homecoming: A Film By Beyonce
This intimate, in-depth look at Beyoncé's celebrated 2018 Coachella performance reveals the emotional road from creative concept to cultural movement.
13th
An in-depth look at the prison system in the United States and how it reveals the nation's history of racial inequality.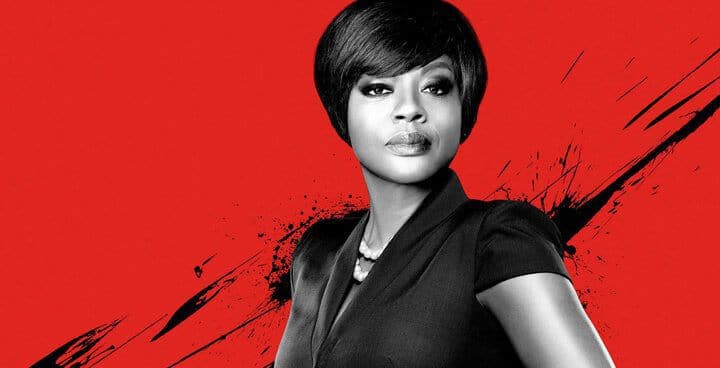 How To Get Away With Murder
Viola Davis stars as a law professor teaching at a university to find her next employee to take with her into the profession of being a criminal defense lawyer.
The show's title comes from Viola's class; essentially teaching the kids how to avoid getting caught in the eyes of the law.
It comes from super-producer Shonda Rhimes (who is now producing Netflix content) and while the series certainly doesn't maintain its high caliber writing through all six seasons, the early seasons are well worth the price of admission.
Brigerton (Don't Sleep On This One!)
Known as Jane Austen but with sex, this period piece offers a different take on the early 19th century dating scene. With lavish production designs and colorful costumes, this is Regency London like you've rarely seen it. The Bridgerton siblings' adventures in love are captured by a scandalous newsletter, written by Regency London's version of Gossip Girl, voiced by none other than Julie Andrews. Settle in for this gorge-worthy viewing.
Shonda Rhimes is an Executive Producer for the show.
Dear White People
This provocatively titled show delivers a timely look at modern race relations through the eyes of a different character each episode. Following several Black students at Winchester, an Ivy League institution, Dear White People manages to blend its social commentary with a sharp sense of humor. With its fourth and final season now in the books, this remains a powerful eye-opener.
Master of None
On the surface a comedy about a 30-year-old New Yorker who loves his pasta, Master of None casually throws in nuanced and moving episodes about immigrant families and their second-generation children. Then it drops an entire episode about Tinder. Dev's relatable experiences bubble with creator and star Aziz Ansari's wit and charm and, personal controversy aside, the romantic and cultural themes he explores are remarkably mature. Season 3 takes things down a different road again, starring Lena Waithe and Naomi Ackie. Ansari features in an episode, letting us know where Dev's at in his love life.